Turn interactions into real business traction 
Grow your business with a collaborative learning experience, created and controlled by you, that your students will stay for and pay for.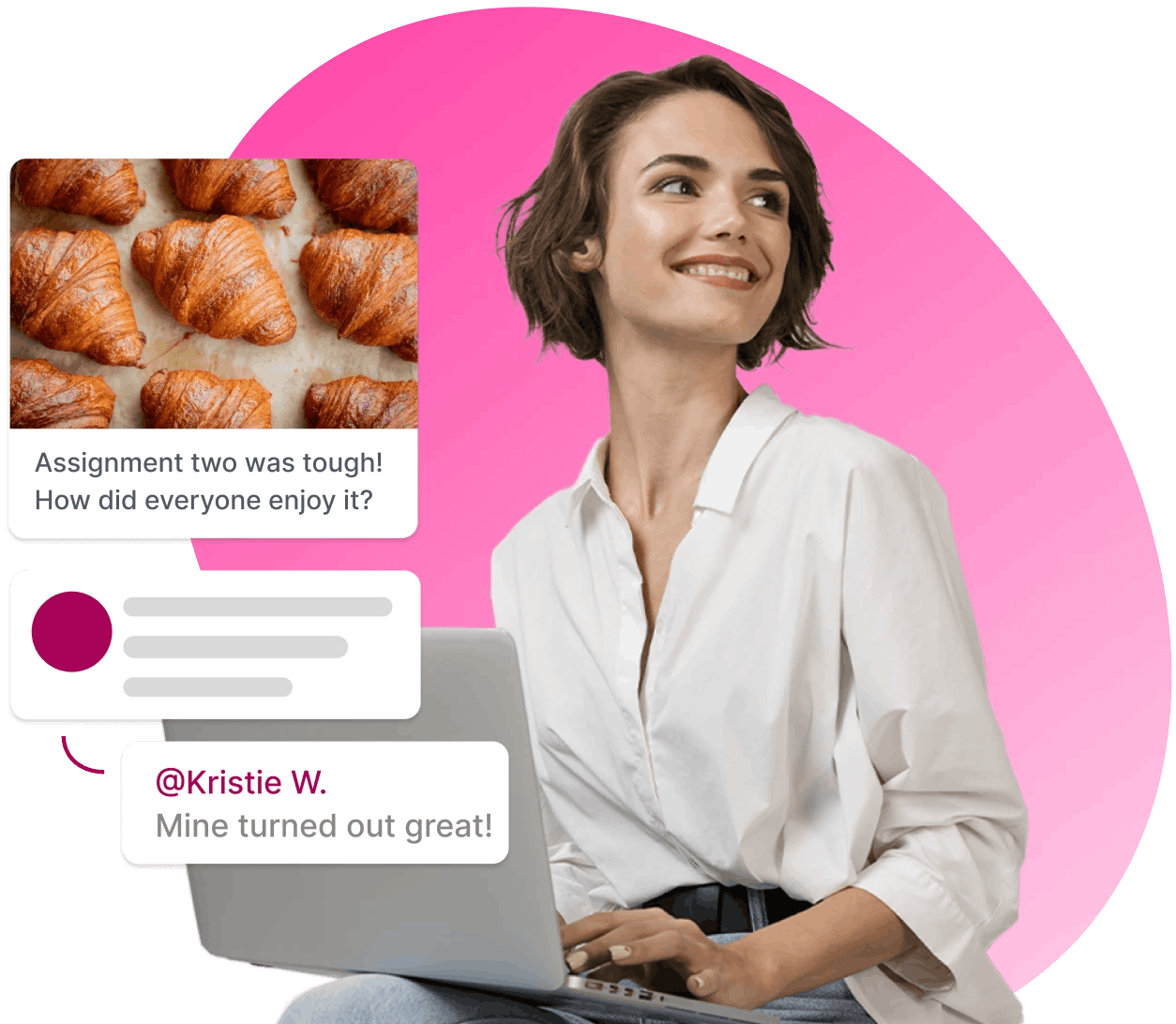 Create a powerful cycle of activity and engagement your audience won't want to miss.
Get your audience's attention — and keep it — with an interactive online community they can engage with whenever they want, on the devices they check most.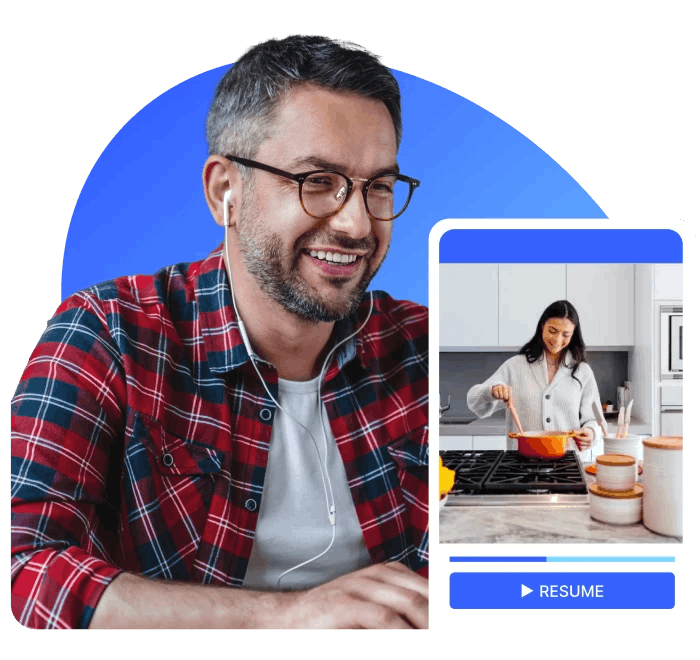 Course & Community Connection
Building online learning communities that connect with your courses seamlessly – letting your students move between your courses and your community – for an all-in-one student experience.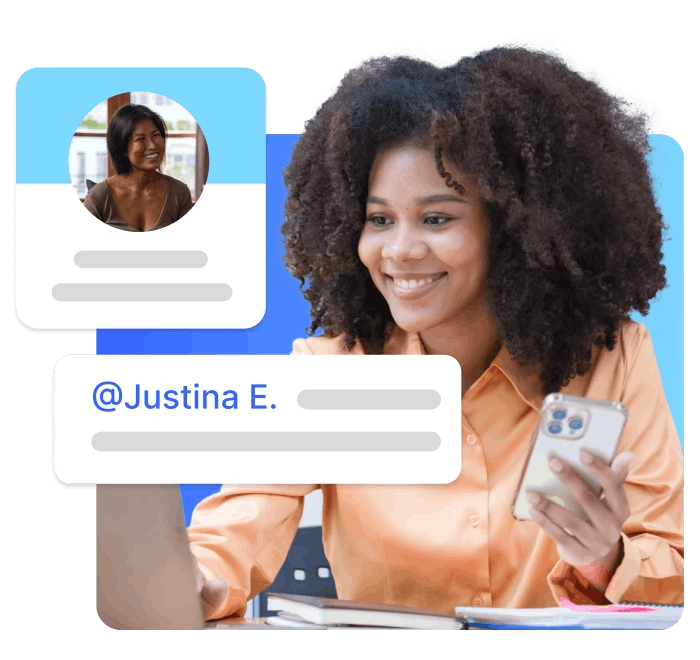 Profiles & Mentions
Put faces to names with member profiles and @ mentions, so students can easily connect in a familiar, communal learning environment.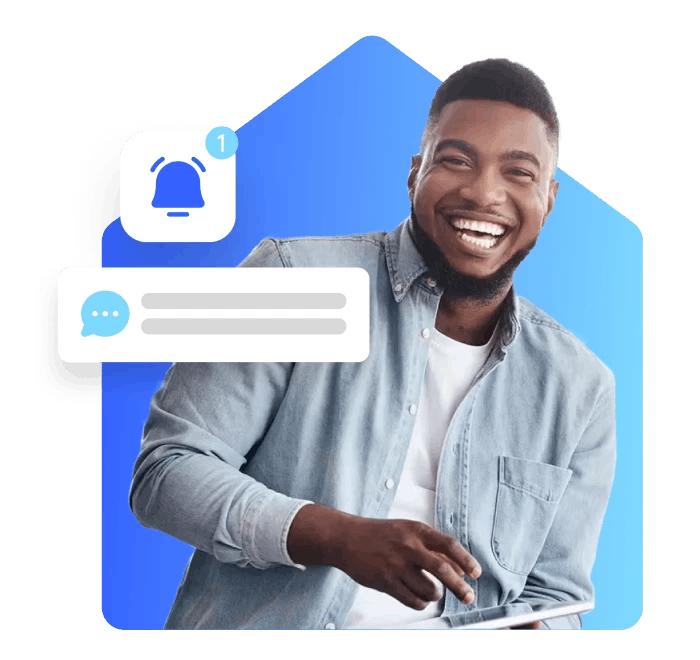 Notifications
Keep your members engaged and coming back with push and in-app notifications they'll receive when you post in the Community, when someone responds to their posts, or when another member @ mentions them in discussions.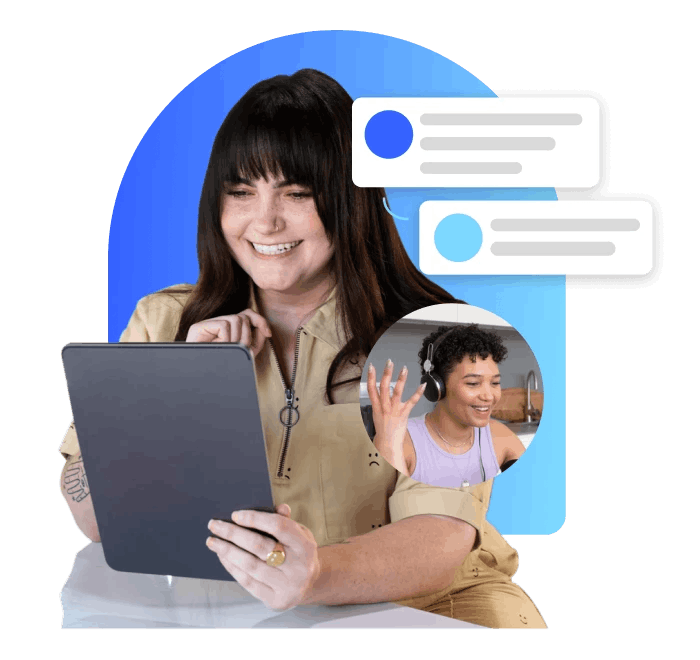 Reactions & Threads
Community members can react and respond directly to comments in a thread, preserving context and continuity.
One place to build and grow your learning community
Deliver a rich, collaborative, and flexible learning experience by building online learning communities that can be accessed through the web or mobile app.
All in one place
Elevate the learning experience with a community that integrates seamlessly with your course offerings—all on a single, familiar platform. No more stitching together different tools or services.
Price, package, and sell your community
Monetize access to your community with flexible selling options that work for your business. Sold standalone, bundled with a course, or as a membership; you can enjoy a steady income stream while providing your audience with a private and dedicated network of like-minded peers and exclusive members-only content.
Your community your way
Create a familiar space for your students to share and connect in the spirit of education—under your own brand—free of third-party ads or distractions.
Get started quickly
Have an audience and an expertise? Learning communities are a great (and fast) way to get your business up and running quickly; with a focus on growing your audience first.
Retain your audience
Keep students coming back to a lively, collaborative hub of activity and learning that encourages them to ask questions, share opinions, and contribute ideas.
Learn from your community
Improve and plan your learning content by understanding students' goals, experiences and concerns. Capture insights from community discussions that help you create new courses or products that your audience actually cares about.
Build, engage, and own your community — your way, under your brand.
Thinkific Communities give you total control so you can empower and connect with your audience, stay true to your brand, and grow your business.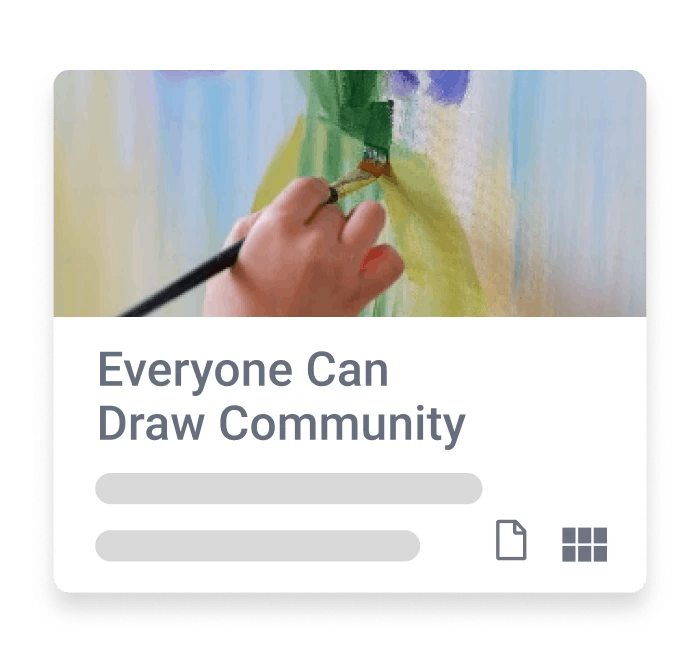 Flexible Spaces
Host discussions on specific topics, facilitate introductions, or post important updates in dedicated Spaces—almost like virtual rooms within your Community.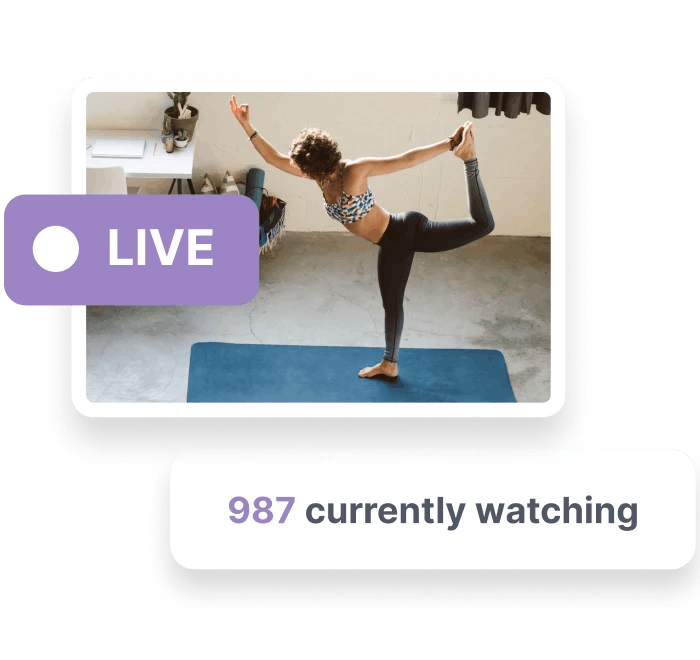 Live Events
Turn your community into a classroom with dynamic, synchronous learning experiences like workshops, Q&A, office hours, coaching, and more.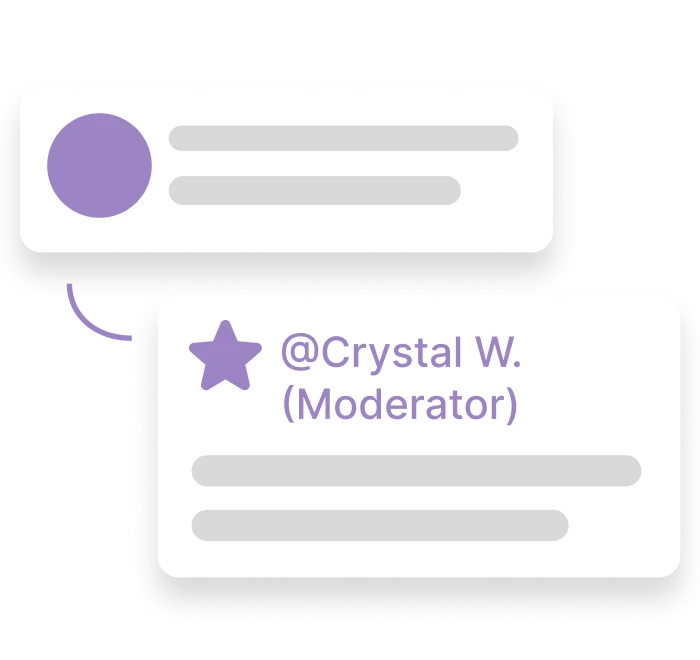 Community Moderator Role (coming soon)
Assign and empower team members or active Community participants to be Moderators, with unique views and permissions, to support Community admin and engagement.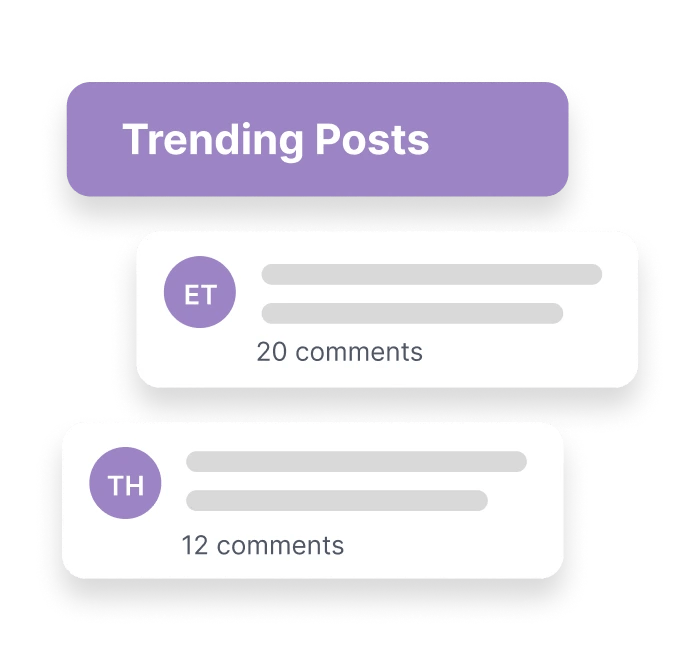 Trending posts
In-app and mobile push notifications alert your audience to trending posts so they can jump back in and take part in the discussion — no matter where they are.
What other creators are saying about Thinkific Communities
"Courses are awesome. They provide knowledge, insight and inspiration. But I've long held - and witnessed - that everything comes to LIFE in community. Being able to connect with like-minded folks who are exploring the same thing as you offers camaraderie, accountability, and support"
Gillian Goerzen
Founder, Super You Studio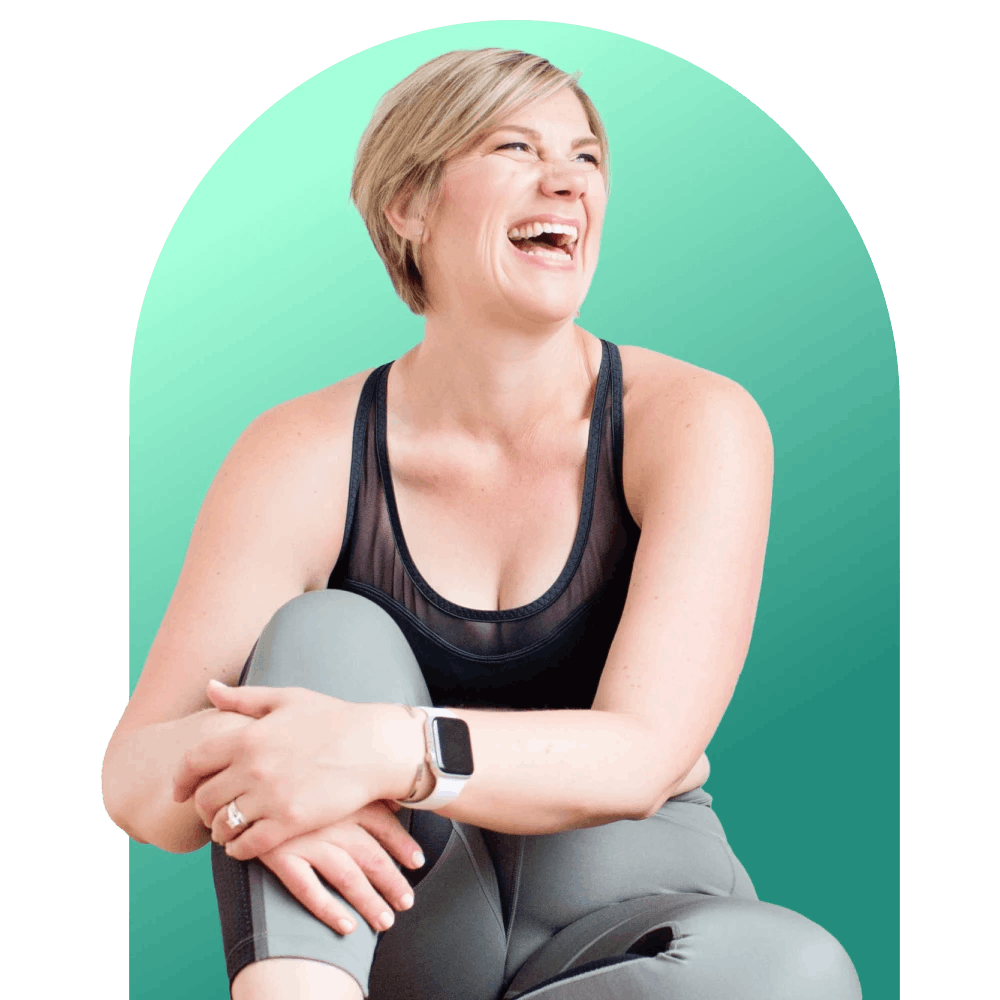 Find inspiration for building and growing your Thinkific Community