AI-generated course names
Insert a quick description of your course and this name generator will provide a list of viable options for you to consider. The more detail you provide, the more specific the names.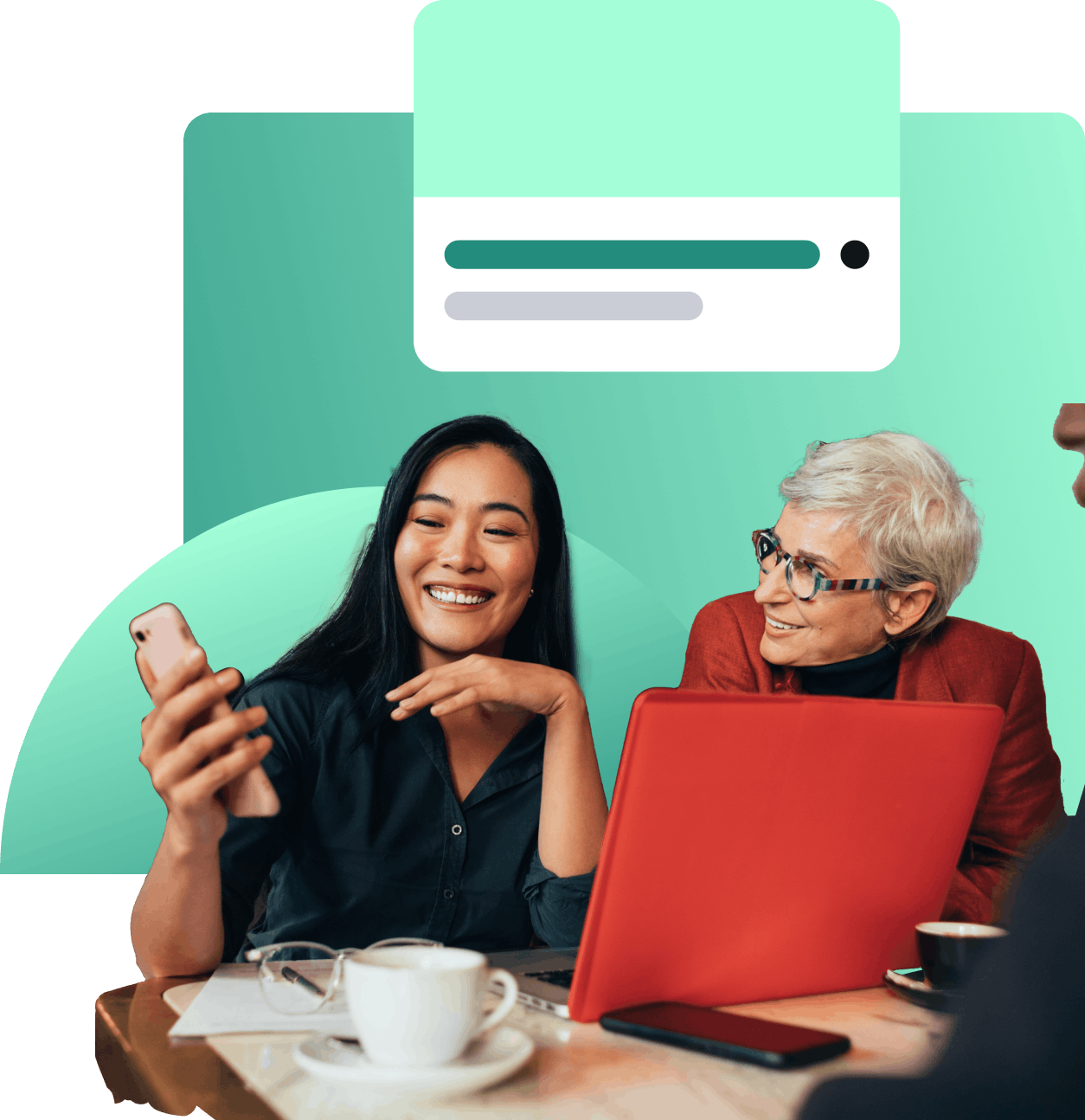 Try Thinkific Free
Now that your course has a name, why don't you sign up and get started?
Get Started Free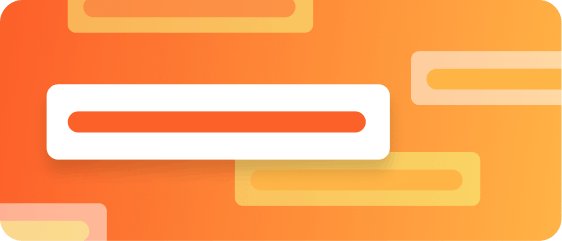 Business Name Generator
Agonizing over a name? Enter a brief description of your business and any relevant details, and this AI tool will generate 9 possible names for you.
TRY IT NOW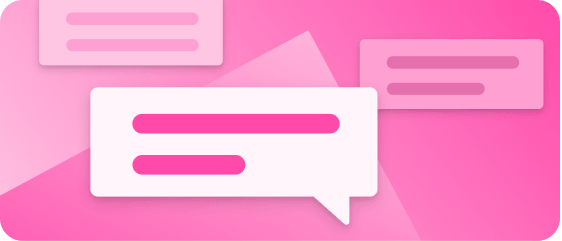 Community Name Generator
Don't get caught up trying to find the perfect community name. Enter a short description of your community and this generator will take care of the rest.
Try IT NOW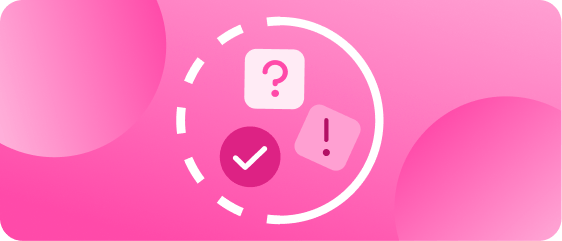 Quiz Generator
Try our quiz generator today and see how it can enhance your content and engage your audience!
Coming Soon
Looking for more naming inspiration?